Common Questions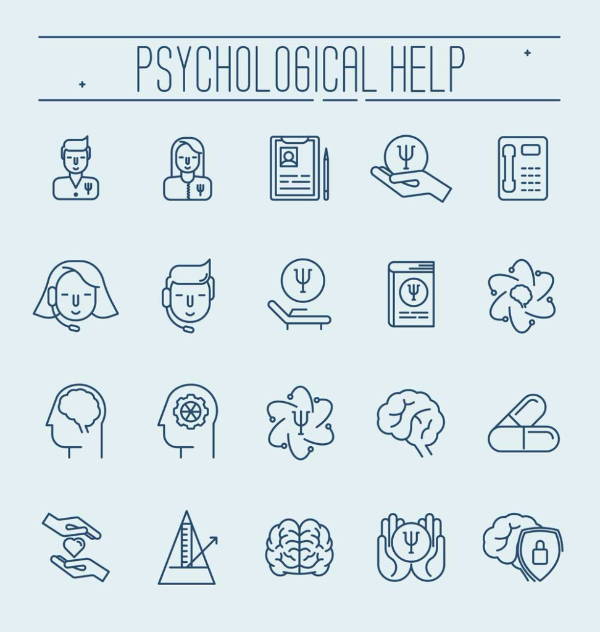 Is there anything I need to provide at the first appointment?
At the first appointment, Dr. Stone will give you paperwork to complete and return before the subsequent appointment. Please bring copies of past assessment summaries that are relevant such as IEPs, speech and language evaluations, occupational therapy evaluations, past psychological reports, report cards, standardized test scores, ACTS/SATS, etc.

What can parents expect during the first therapy session?
Parents of children and adolescents should expect to meet with Dr. Stone for one hour without their child for the initial appointment. During this appointment, Dr. Stone will help clarify the presenting issues. This appointment will also give the parents an opportunity to evaluate whether Dr. Stone's style fits with their family before the child or adolescent is seen. The child or adolescent will be scheduled for a one hour appointment the next session.

What can my child or adolescent expect during the first session? 
During the first session with the child or adolescent, Dr. Stone will ask the parent to accompany the child back to her office where she explains the therapy process and reviews confidentiality. After that, as long as the child or adolescent is comfortable, Dr. Stone will meet individually with the child while the parent waits in the waiting room. During this session, Dr. Stone will begin building rapport. The child will be asked about interests, hobbies, school, family, and friends. Therapy goals will be addressed if appropriate and skill building will begin.

What can young adults expect during the first session and subsequent sessions? 
During the first session, Dr. Stone will help the young adult identify the issues to be addressed during therapy. During the course of therapy the goals may change. However, establishing a direction for therapy will help the client gain the most out of the experience.

What is cognitive-behavioral therapy? 
Dr. Stone is well-trained in cognitive-behavioral therapy. CBT involves looking at a child's thoughts and how these thoughts impact emotions and behavior. Changing the way one thinks and interprets an event, can lead to increased positive emotions and behaviors. CBT is very solution-focused. Much of the time in therapy involves helping the client set behavior goals, learn skills, and develop ways to apply these skills at home and at school. CBT is typically brief and shorter than other therapies. While it is difficult to determine the length of time therapy will take, 6 to 12 sessions is not unusual for therapy addressing anger, depression, and anxiety. Typically, Dr. Stone meets with clients weekly for the first few sessions and then gradually increases the amount of time between sessions. It is not uncommon after treatment goals have been met, for clients to check in periodically for a mental health "tune up" to review skills gained.
Is therapy confidential?In general, the law protects the confidentiality of all communications between a client and a psychotherapist. Information is not disclosed without written permission. However, there are number of exceptions to this rule. Exceptions include:
Suspected child abuse or dependant adult or elder abuse. The therapist is required by law to report this to the appropriate authorities immediately.
If a client is threatening serious bodily harm to another person/s. The therapist must notify the police and inform the intended victim.
If a client intends to harm himself or herself. The therapist will make every effort to enlist their cooperation in insuring their safety. If they do not cooperate, further measures may be taken without their permission in order to ensure their safety.