About Katherine Stone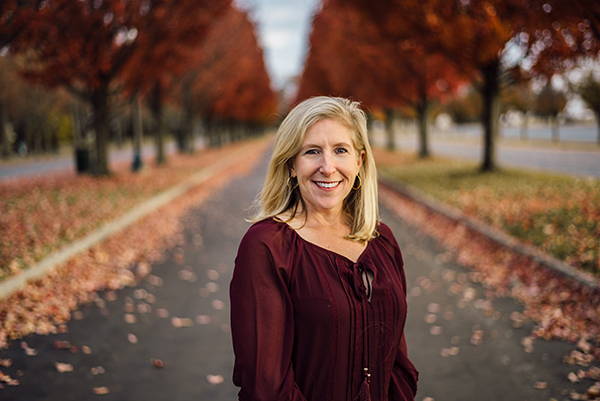 Dr. Stone is a licensed psychologist specializing in individual psychotherapy and assessment. She maintains a private practice in Lexington, Kentucky and serves clients here and in surrounding counties.
With almost 20 years of experience as a clinician, and a graduate of the University of Kentucky, she is currently serving as a private practitioner working with children through young adults. Among her areas of expertise are treating anxiety disorders, depression, AD/HD, Aspergers, and learning disabilities. When not in her office, Dr. Stone provides assessment services at the University of Kentucky, for the Center for Academic and Tutorial Services (CATS) which serves student athletes. Helping to identify learning differences, Dr. Stone develops a comprehensive plan directed at the academic achievement of these athletes.In addition, Dr. Stone has presented at conferences and to general audiences on topics ranging from AD/HD treatment, depression in children and adolescents, self-mutilating behavior, differential diagnosis of preschool children, creating resiliency in children, sensory processing disorder, technology issues, and academic strategies for helping those with AD/HD.
Dr. Stone is a practical, interactive, cognitive-behavioral therapist. Her treatment approach is to provide assessment and treatment planning to help clients and their families resolve current problems in addition to individual psychotherapy. She believes collaboration with teachers, pediatricians, and psychiatrists is crucial to the therapeutic process. She incorporates a blend of conventional and humanistic approaches, drawing upon a variety of styles and techniques to incorporate what will be most helpful for each client and family. With sensitivity, compassion, and enthusiasm, she works with each client and family to help them build on their strengths to identify and achieve goals.
Education *B.A. in Psychology in 1991 from the University of Kentucky*M.S. in School Psychology in 1993 from the University of Kentucky*Ph.D. in School Psychology in 1999 from the University of Kentucky
Additional Training *Dr. Stone completed her predoctoral internship at the University of Kentucky with rotations including Outpatient Psychiatry Services at UK, Human Development Institute, and AD/HD training grant.*Mel Levine's Clinican's Conference at UNC: Promoting Student Success License Licensed by the KY Board of Examiners of Psychology, #129014
Professional Activities and Memberships American Psychological AssocationKentucky Association for Gifted EducationKentucky Psychological AssocationCHADD (National and Bluegrass chapters)  
Volunteer Work
Past Board member Camp Horsin' Around
Current Board member the Joy Effect
Current Board Member of Girls on the Run Central Kentucky
Past Professional Board Member of Bluegrass CHADD
Past SBDM member in Fayette County Public Schools
Past PTA Board member
Past Board member at the Explorium